---
[General | Members | C900 | 9000 | NG900 & OG93 | 92X | 93 | 95 | NG95 | 97X | 99 | Sonett | Vintage Models | Performance | Detail | Clubs & SOC | Other Cars | Books Movies & Music | Chat | FAQs | Gifts | Photos | Classifieds | Polls | Raffle | Sponsors]
Saab Model 99 Bulletin Board
1969-1984
---
---
I seem to recall George and Mikael Hemmingsen doing a swap a few years back. George got the 99/900 super car, and Mikael took the SSE back up to his museum in Canada.

I haven't seen Mikael around in a few years.

posted by 76.189.12...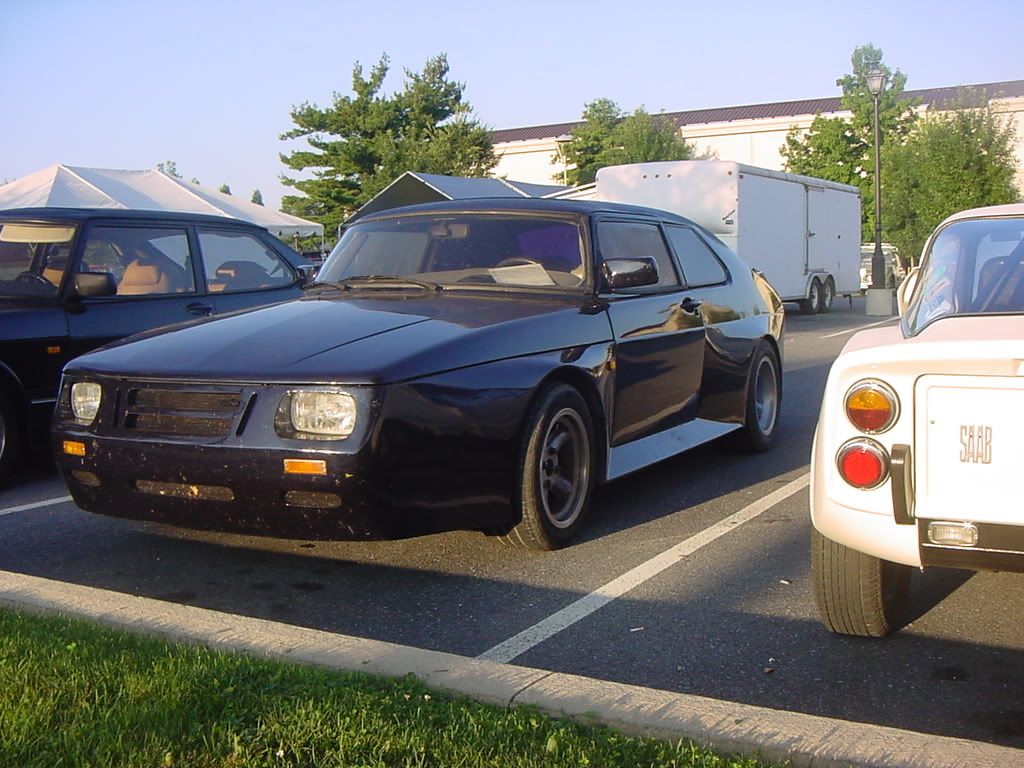 ---
Posts in this Thread:
Members can receive an alert when someone posts in this thread.
---
Post a Followup
---
---
The content on this site may not be republished without permission. Copyright © 1988-2012 - The Saab Network - saabnet.com.
---
This is a moderated bulletin board - Posting is a privilege, not a right. Unsolicited commercial postings are not allowed (no Spam). Please, no For Sale or Wanted postings, SERIOUSLY. Classifieds are to be listed in The Saab Network Classifieds pages. This is a problem solving forum for over 250,000 Saab owners, so expect to see problems discussed here even though our cars are generally very reliable. This is not an anything goes type of forum. Saabnet.com has been a moderated forum since 1988. For usage guidelines, see the Saabnet.com Mission and Purpose Page. Please remember that you are not anonymous. Site Donations
Your address is: 107.22.156.205 - Using CCBot/2.0 - Logged.