---
[General | Members | C900 | 9000 | NG900 & OG93 | 93 | 95 | NG95 | 99 | Sonett | Vintage Models | Performance | Detail | Clubs & SOC | Other Cars | Books Movies & Music | Chat | FAQs | Gifts | Member Photo Galleries | Member Directory | Classifieds | Service/Mechs | Manuals | *Buddy Registry | *Mileage Registry | Polls | What's New | Raffle | Photo of the Month | Sponsors]
---
---
Pretty rare but they carry four people plus luggage. Ferrari has made three different versions over the years starting with the Ferrari 456GT Venice. Ferrari later made a FF model, and just introduced a new version the GTC4Lusso T and it is NOT inexpensive! Your photo is the latest GTC4Lusso T. Personally, I really like the styling of both the FF and the GTC4Lusso T, not so much the 456.


Ferrari 456GT Venice:




Ferrari FF: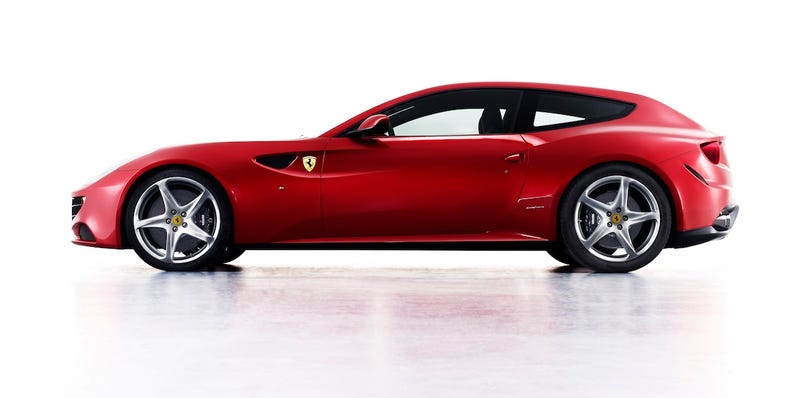 Ferrari GTC4Lusso T: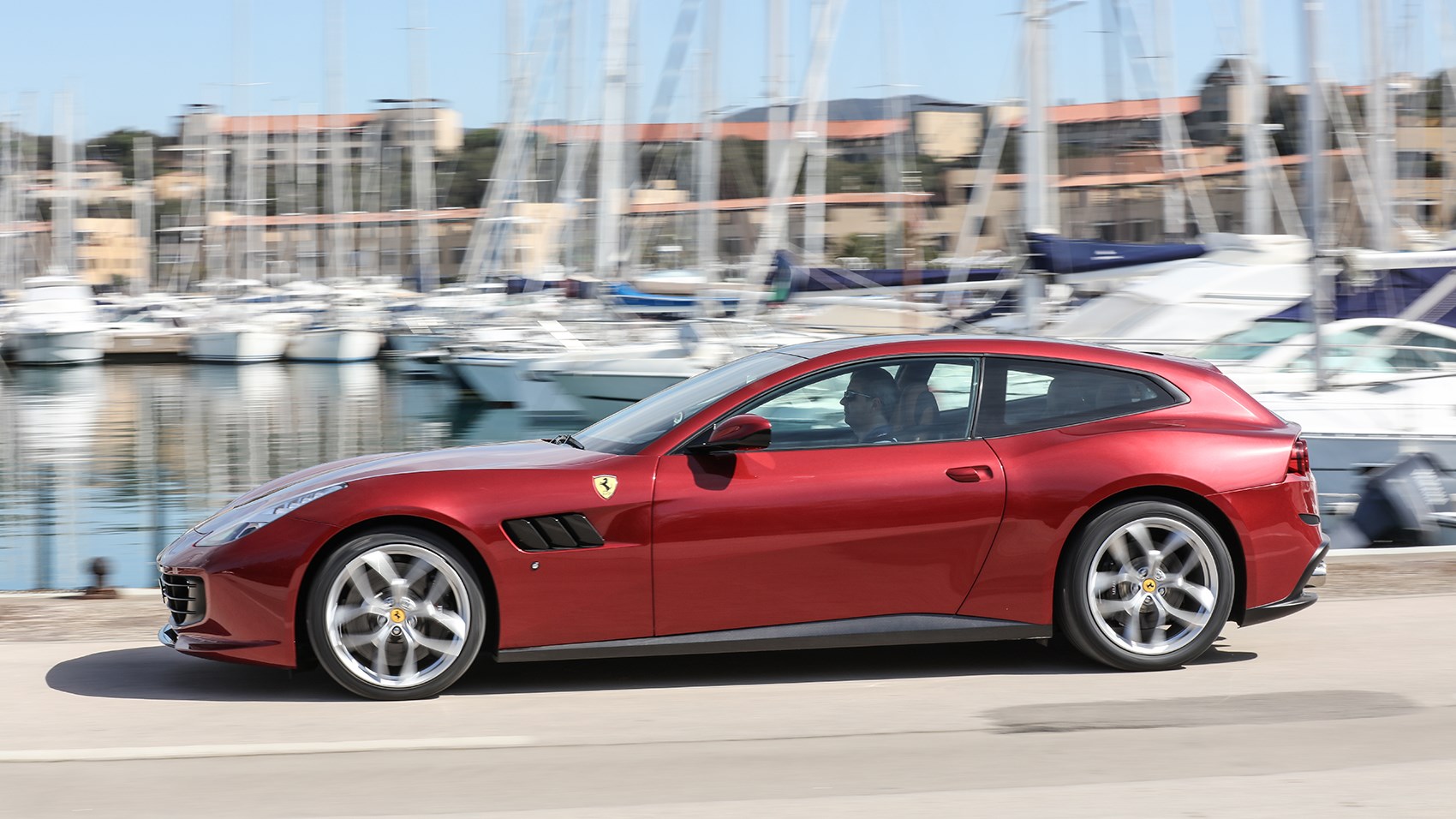 ->Posting last edited on Tue, 15 May 2018 17:38:22.



_______________________________________
Saabs owned:
2008 9-5 Aero Sedan
2006 9-3SC 2.0T
2000 Viggen Convertible
2000 9-5lpt Sedan, sold at 318K miles
---
Posts in this Thread:

---
Post a Followup
No Site Registration is Required to Post - Site Membership is optional (Member Features List), but helps to keep the site online
for all Saabers. If the site helps you, please consider helping the site by becoming a member.

---
---
---
This is a moderated bulletin board - Posting is a privilege, not a right. Unsolicited commercial postings are not allowed (no spam). Please, no For Sale or Wanted postings, SERIOUSLY. Classifieds are to be listed in The Saab Network Classifieds pages. This is a problem solving forum for over 250,000 Saab owners, so expect to see problems discussed here even though our cars are generally very reliable. This is not an anything goes type of forum. Saabnet.com has been a moderated forum since 1988. For usage guidelines, see the Saabnet.com Mission and Purpose Page. Please remember that you are not anonymous. Site Contact | Site Donations | Other Sites by SP - Poverty2Prosperity.org
Your address is: 107.23.129.77 - Using CCBot/2.0 (https://commoncrawl.org/faq/) - Logged.
---


v.1010123

Site Members do not see red text instructions, bottom of the page anchor ads, or box ads.
Click here to see all the Site Membership Benefits!

cript type="text/javascript" src="https://s.skimresources.com/js/132775X1595381.skimlinks.js">