Click Banner for Details on this Saabnet.com Classified
---
[General | Members | C900 | 9000 | NG900 & OG93 | 93 | 95 | NG95 | 99 | Sonett | Vintage Models | Performance | Detail | Clubs & SOC | Other Cars | FAQs | Gifts | Member Photo Galleries | Member Directory | Classifieds | Service/Mechs | Manuals | *Buddy Registry | *Mileage Registry | Polls | What's New | Raffle | Photo of the Month | Sponsors]
---
---
Do you have any other symptoms? Any drivability issues at all? Any other codes?

Have you checked for vacuum leaks? You dont mention the year or miles on the car but the newest OG 9-5 is 11 yrs old. Vacuum leaks in older cars are prevalent and cause all manner of subtle issues.

take a look at the BPC (Boost Pressure Control) aka the BCV (Boost control valve).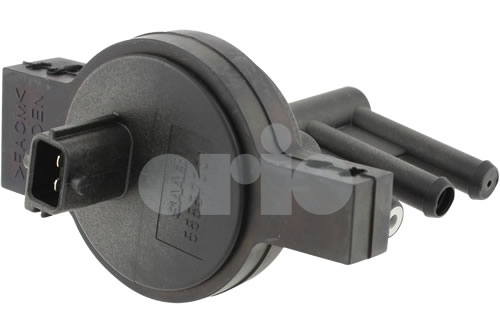 https://www.esaabparts.com/saab/parts/55557331

Mine disintegrated and allowed the turbo to overpressurize (it failed to signal the wastegate to open) resulting in the engine hitting fuel cutoff under high load. Of course check that the wastegate rod is connected, it could have become disconnected with similar symptoms.

the vacuum hoses to the BPC are silicone and should be in good condition but check them carefully anyway. If any cracks or splits you could replace them piece by piece or get the OEM replacement: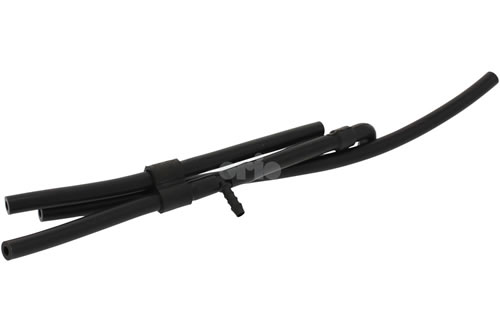 https://www.esaabparts.com/saab/parts/30581028



_______________________________________
Mine:
'08 9⁵ 2.3T SportCombi, Polar White
'01 9⁵ Aero Midnight Blue (benched, busted piston) 
'00 9⁵ Aero Silver (RIP - transmission ) 
'99 9⁵ Cosmic blue

Consult on: 
'11 9⁵ Aero NG 
'00 9⁵ Aero Mightnight Blue

---
Posts in this Thread:

P5149, Ronn, Mon, 27 Jul 2020 15:40:47

Re: P5149, bobc , Wed, 29 Jul 2020 11:19:05 <-- Viewing This Message

Re: P5149, Ronn, Thu, 30 Jul 2020 13:38:57
Re: P5149, Dave The Ice Age Knave , Thu, 30 Jul 2020 11:38:211
Re: P5149, Ronn, Wed, 29 Jul 2020 12:12:02

S/B P1549, Name Left Blank, Wed, 29 Jul 2020 10:41:42
---
Post a Followup
No Site Registration is Required to Post - Site Membership is optional (Member Features List), but helps to keep the site online
for all Saabers. If the site helps you, please consider helping the site by becoming a member.

---
Prev by Date: S/B P1549, Name Left Blank, Wed, 29 Jul 2020 10:41:42
Next by Date: Re: P5149, Ronn, Wed, 29 Jul 2020 12:12:02
---

---
This is a moderated bulletin board - Posting is a privilege, not a right. Unsolicited commercial postings are not allowed (no spam). Please, no For Sale or Wanted postings, SERIOUSLY. Classifieds are to be listed in The Saab Network Classifieds pages. This is a problem solving forum for over 250,000 Saab owners, so expect to see problems discussed here even though our cars are generally very reliable. This is not an anything goes type of forum. Saabnet.com has been a moderated forum since 1988. For usage guidelines, see the Saabnet.com Mission and Purpose Page. Please remember that you are not anonymous. Site Contact | Site Donations | Other Sites by SP - Poverty2Prosperity.org
Your address is: 3.228.11.9 - Using CCBot/2.0 (https://commoncrawl.org/faq/) - Logged.
---
Site Members do not see red text instructions, bottom of the page anchor ads, or box ads.
Click here to see all the Site Membership Benefits!