Site News - 10/13 Saabnet.com Celebrates 33 Years on the Internet! Win a $133 Gift Card! | 9/29 Photo of the Year Open Submissions
---
[General | Members | C900 | 9000 | NG900 & OG93 | 93 | 95 | NG95 | 99 | Sonett | Vintage Models | Performance | Detail | Clubs & SOC | Other Cars | FAQs | Gifts | Member Photo Galleries | Member Directory | Classifieds | Service/Mechs | Manuals | *Buddy Registry | *Mileage Registry | Polls | What's New | Raffle | Photo of the Month | Sponsors]
---
---
I was wondering the same. The 9-5 wagon is great utility and especially the Aero is a blast, but all models after 2004 were almost Aero power anyway.

Possibly the concern might be age? The newest ones are 2009, and those are uncommon. Even 2008's are not plentiful as sales dwindled in the last years with the NG9-5 close to being released.

Regarding the options. Mazdaspeed 3 is still fundamentally a Mazda 3 which means it is prone to rust. Those cars are among the fastest rusting vehicles around in these parts... that said the mazdaspeed models have a turbo and nicer seats etc. Quite sporty. X1 is not very sporty, but a nicer car imho.

In addition to the Audis, I'd look at BMW hatches as they have some very nice looking ones in the 4 series (and maybe 3 series, I forget)... Not the XT's but the plain 4 series. Not sure if you can get that with a turbo (and stick?) and they might be newer only and higher priced. Worth a look into though.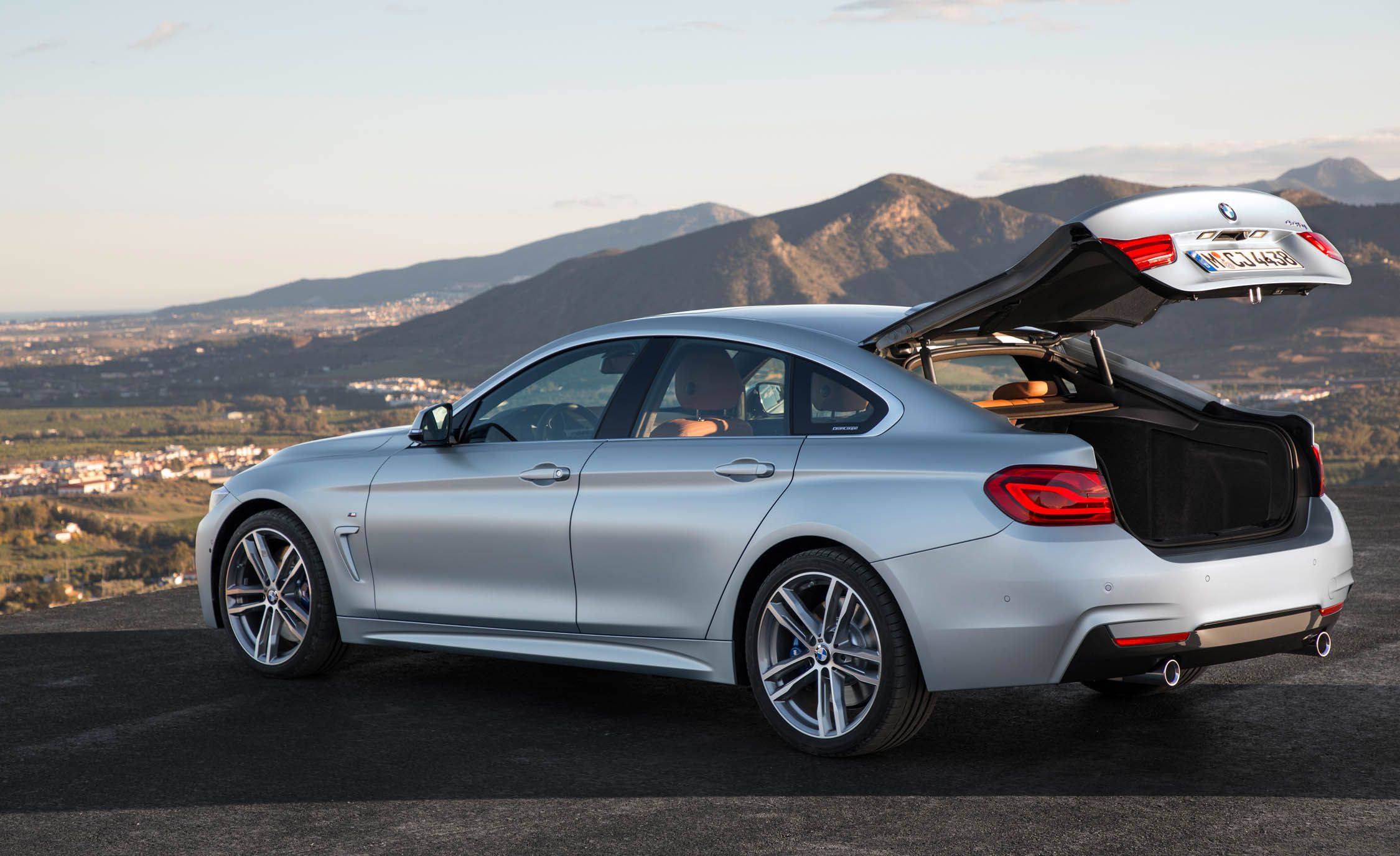 ->Posting last edited on Tue, 16 Apr 2019 14:58:43.
---
Posts in this Thread:
Members do not see ads below this line. - Help Keep This Site Online - Signup
---
Post a Followup
No Site Registration is Required to Post - Site Membership is optional (Member Features List), but helps to keep the site online
for all Saabers. If the site helps you, please consider helping the site by becoming a member.

---
---

---
This is a moderated bulletin board - Posting is a privilege, not a right. Unsolicited commercial postings are not allowed (no spam). Please, no For Sale or Wanted postings, SERIOUSLY. Classifieds are to be listed in The Saab Network Classifieds pages. This is a problem solving forum for over 250,000 Saab owners, so expect to see problems discussed here even though our cars are generally very reliable. This is not an anything goes type of forum. Saabnet.com has been a moderated forum since 1988. For usage guidelines, see the Saabnet.com Mission and Purpose Page. Please remember that you are not anonymous. Site Contact | Site Donations | Other Sites by SP - Poverty2Prosperity.org
Your address is: 3.236.218.88 - Using CCBot/2.0 (https://commoncrawl.org/faq/) - Logged.
---
Site Members do not see red text instructions, bottom of the page anchor ads, or box ads.
Click here to see all the Site Membership Benefits!